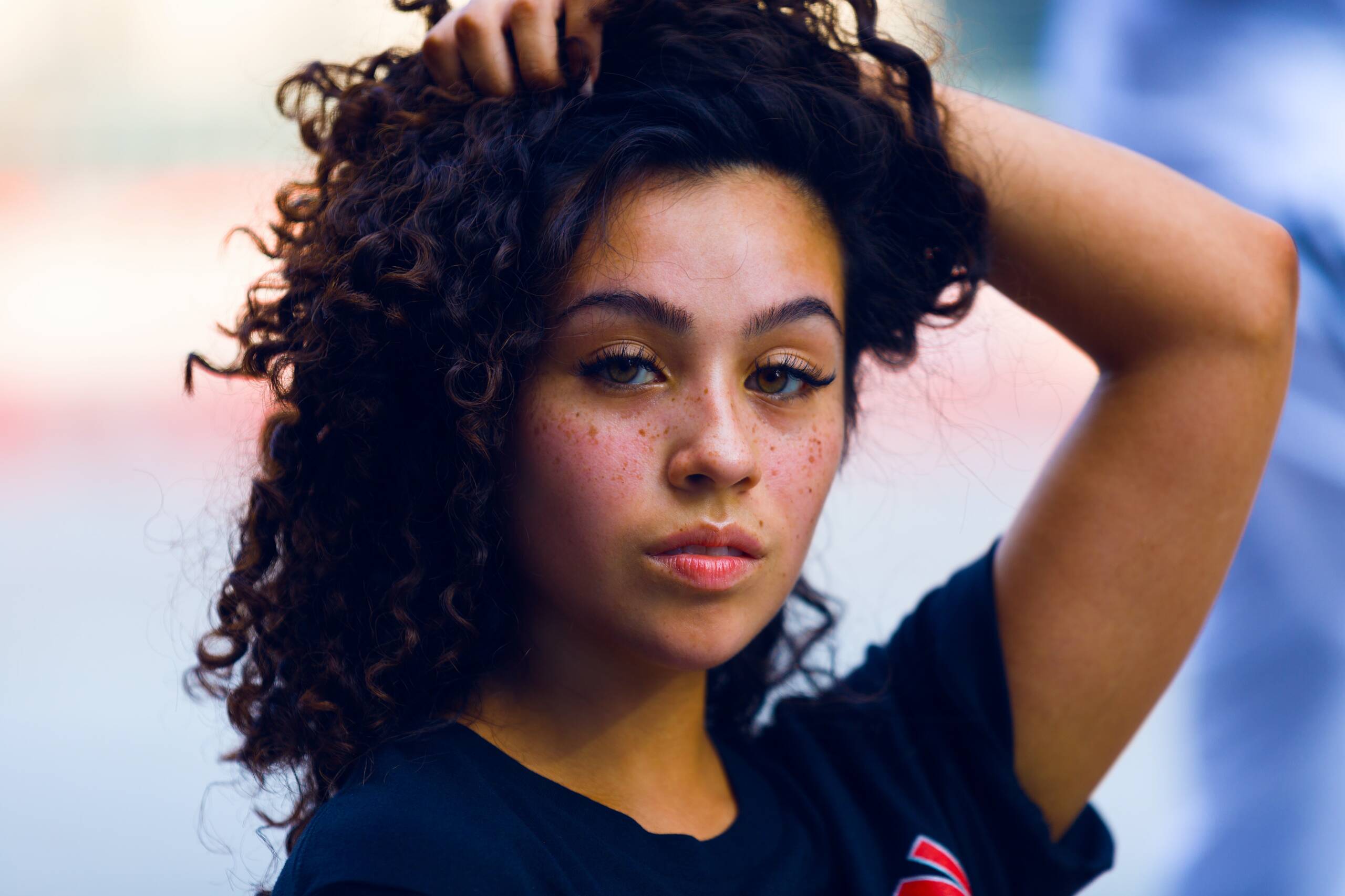 For those who are tired of acne and the scars they leave in their wake, there is an easy treatment available. Intense pulsed light is an acne treatment in Oxford that has seen great success in a myriad of different cosmetic fields. Professionals have been using the technology to control skin pigmentation, remove sun damage, and even reduce or remove wrinkles.
BENEFITS OF ACNE TREATMENT
Intense pulsed light can also be used as an acne treatment. It does this by using a selected band of light that is delivered to specific structures in the skin. The chosen spectrum of light is designed to be attracted to the specific color of that target area. It destroys those structures causing the body to heal itself and remove the acne and the scarring. This treatment is considerably cheaper than surgery and non-invasive. It also has a short recovery time and the treatment itself is incredibly short. To harness the benefits of intense pulsed light and treat your acne and scars, give us a call to schedule an appointment.