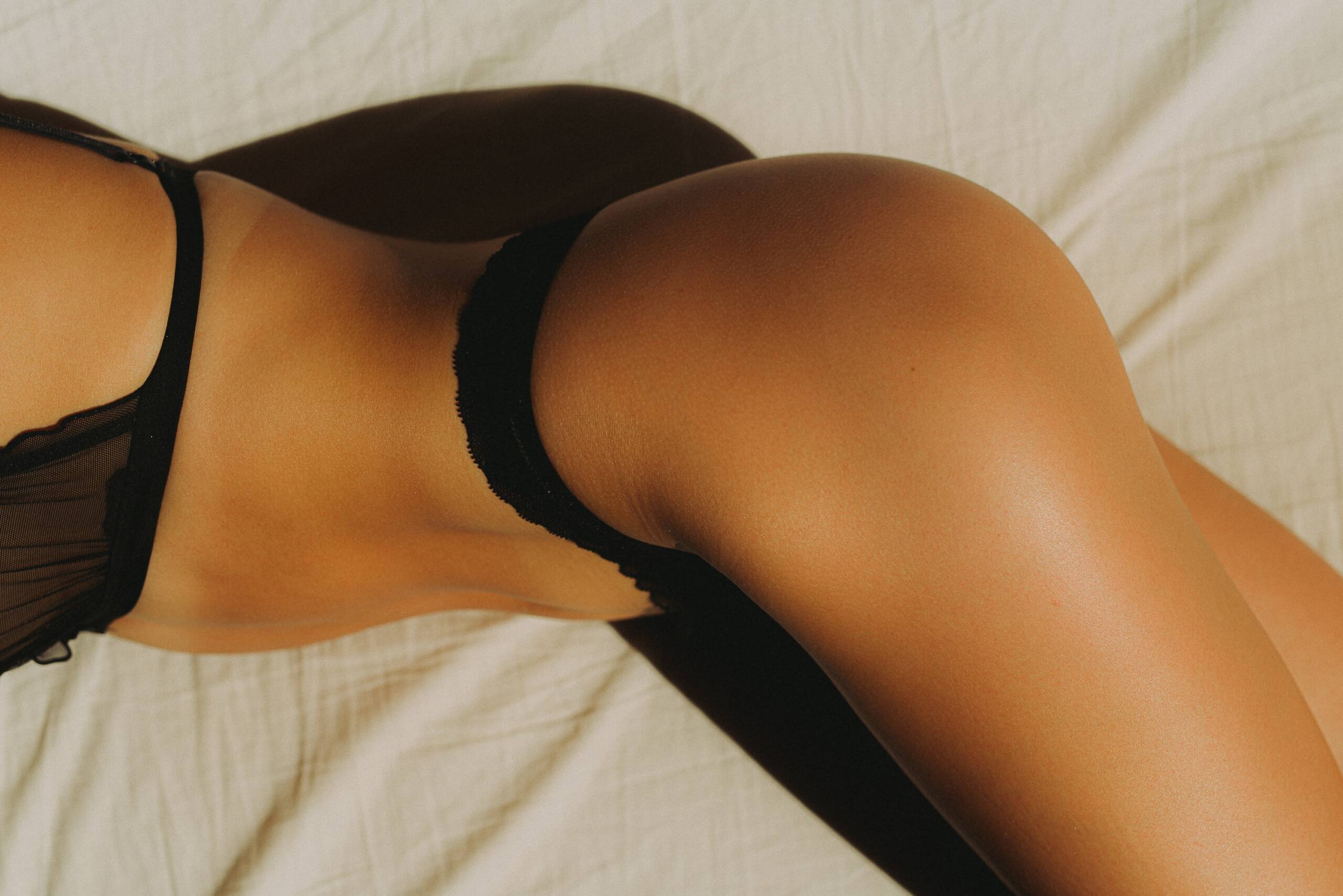 If you've dieted and included a workout regime to your life and you're still not seeing any results, then you may want to consider another option. The problem isn't with you. You're doing everything you can to achieve the body that you want. Sometimes, the fat is just too stubborn and requires a bit of help to be removed. Understandably, you may be a little wary of treatment options like surgery. Luckily, there is a body contouring treatment in Oxford that doesn't require surgery and can give you incredible results.
WHAT A VENUS VERSA CAN DO FOR YOU
By using radio frequency technology, our team essentially uses energy to knock out fat cells below the skin's surface and destroy certain structures so that new collagen can be produced. This helps you in two regards. With the removal of fat cells, fat can no longer easily access that area. This can provide beneficial body contouring results that help you stay trim and look fit. With the new production of collagen, it can help tighten up sagging skin that you may have either due to age or through loss of weight. This is an incredible result without the pain and time that is associated with the alternative method of surgery. New collagen production can also remove cellulite that may have formed due to your increase or decrease in weight.
You receive the benefits of body contouring and skin tightening in one treatment. What's not to love about that? There are other benefits that the Venus Versa provides over standard body contouring treatments, too. It's faster, non-invasive, and there's little recovery time.