If you tend to look at yourself in the mirror and are always drawn to look at those problem, then you may have considered seeking a treatment to correct them. Problems like sun spots, pigmentation issues, wrinkles, scars, and other conditions can cause a person a great deal of worry and embarrassment. For many, finding treatment for these problems may seem too expensive. Or they may be put off by the idea of having surgery. This is no longer the case.
As more and more interest is shown in fighting against aging and the other unpleasant conditions of the skin, technology has advanced. This has allowed for innovation and new laser skin resurfacing treatments to be created.
BENEFITS OF SKIN RESURFACING
Radio frequency is a laser skin resurfacing treatment that uses energy to heat tissue and promote collagen and elastin growth in the subdermal level. It can also be used for body contouring because of the relationship it has with fat cells. In short, it destroys them. Primarily, radio frequency is used to promote collagen and elastin stimulation in those problem areas. This can essentially resurface the skin. Wrinkles can be reduced, skin pigmentation can be corrected, and any scars can slowly be smoothed out. The benefits don't stop there either. It's a non-invasive treatment, so you can expect a fast recovery time, a short treatment period, and a treatment that works for practically every skin tone. So, even if you have darker skin and can't qualify for other skin resurfacing treatments, our radio frequency treatment can help you. Call A New You Aesthetic Spa for more information.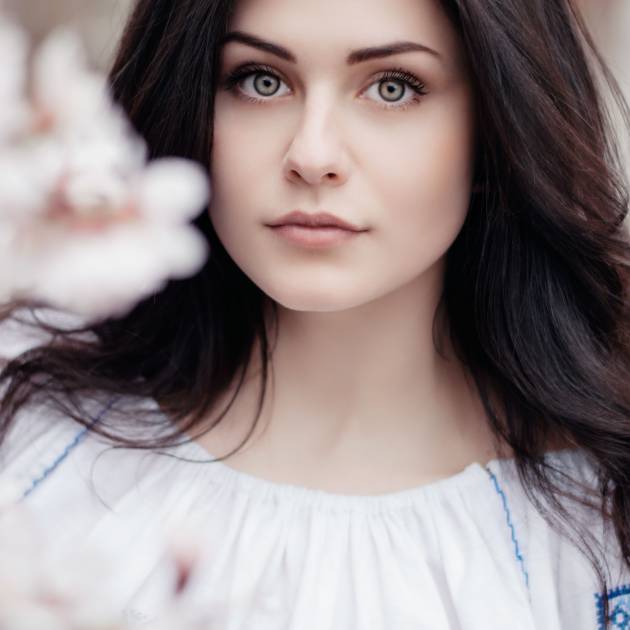 Discover Skin Resurfacing