Hair Restoration
Keralase™ can help individuals who have hair loss or thinning of the hair due to hormonal, environmental, or physiological factors, like stress. This treatment also can be used if you are preparing for a hair transplant or undergoing hair loss treatments like Rogaine, Propecia, PRP, or Laser Therapy.
What is KeraLase™?
KeraFactor Peptide Complex (KFP™) is a hair and scalp treatment serum containing a unique and proprietary formulation. This one-of-a-kind topical serum contains five bio-identical growth factors and two skin proteins, essential for scalp and hair health. Each highly concentrated peptide is individually wrapped in a nanoliposome carrier for enhanced absorption by the skin.
Key Benefits:
-KeraLase rejuvenates & revitalizes scalp to support hair health
-Gentle, effective, and cost-effective treatments
-Lutronic Ultra® enhances scalp microvasculature to complement KeraFactor® topical serum.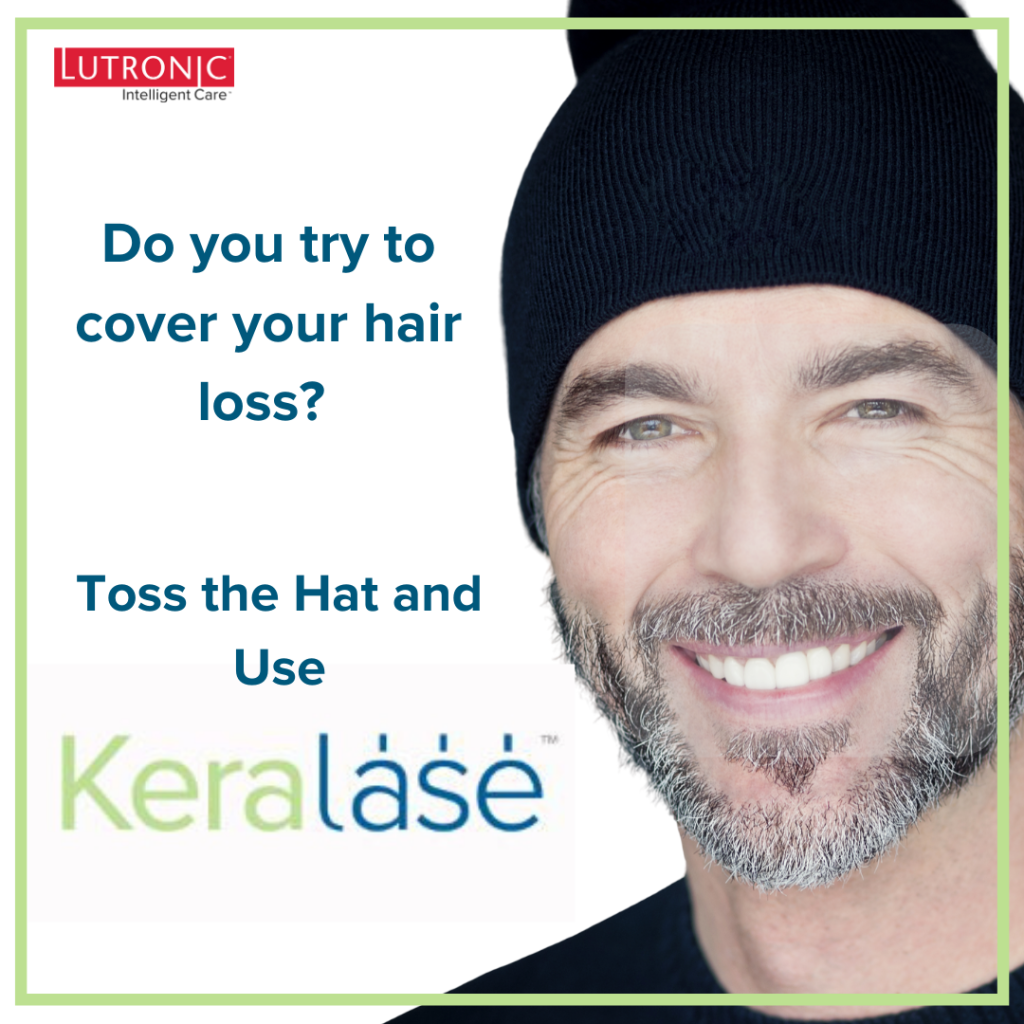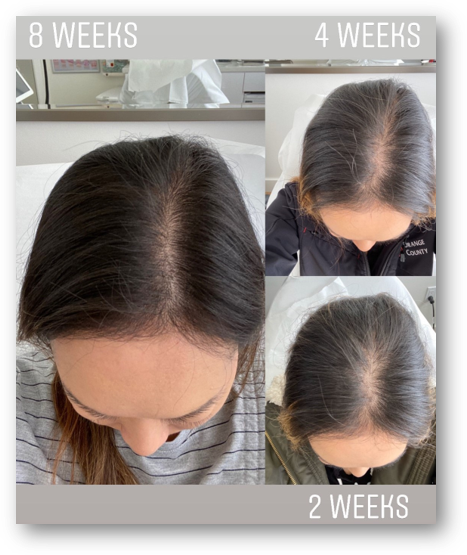 Keralase Treatment
The Keralase Treatment combines our LaseMD Ultra Fractional laser with Kerafactor Serum. This treatment is designed to stimulate hair growth in men and women who are suffering from classic adult-pattern thinning, sudden hair loss seen after pregnancy, or during postmenopausal years in women.