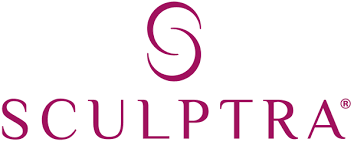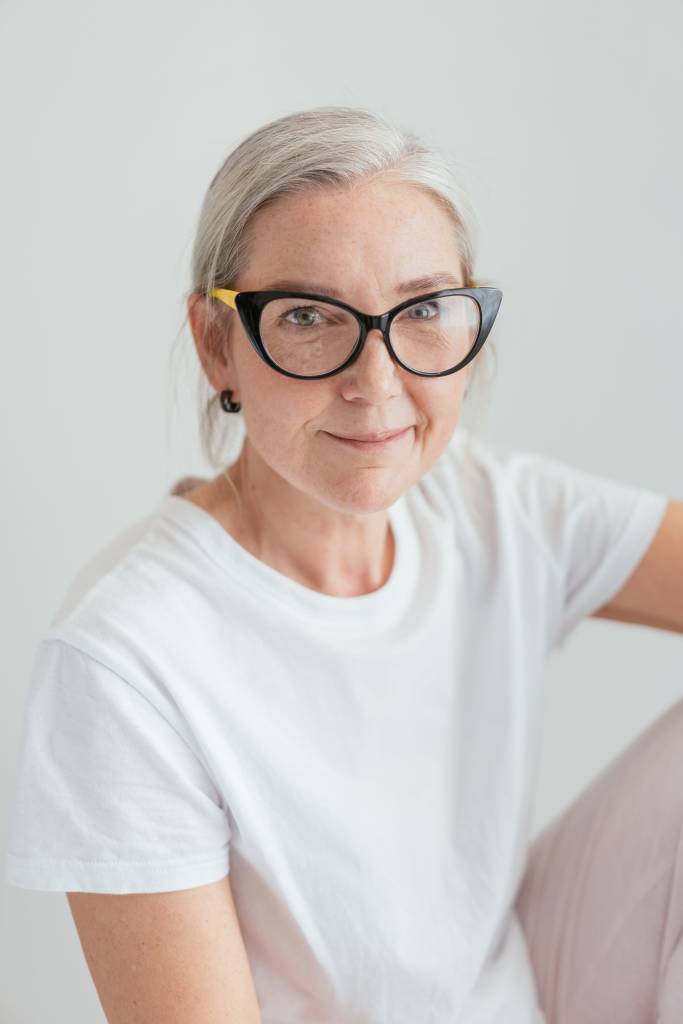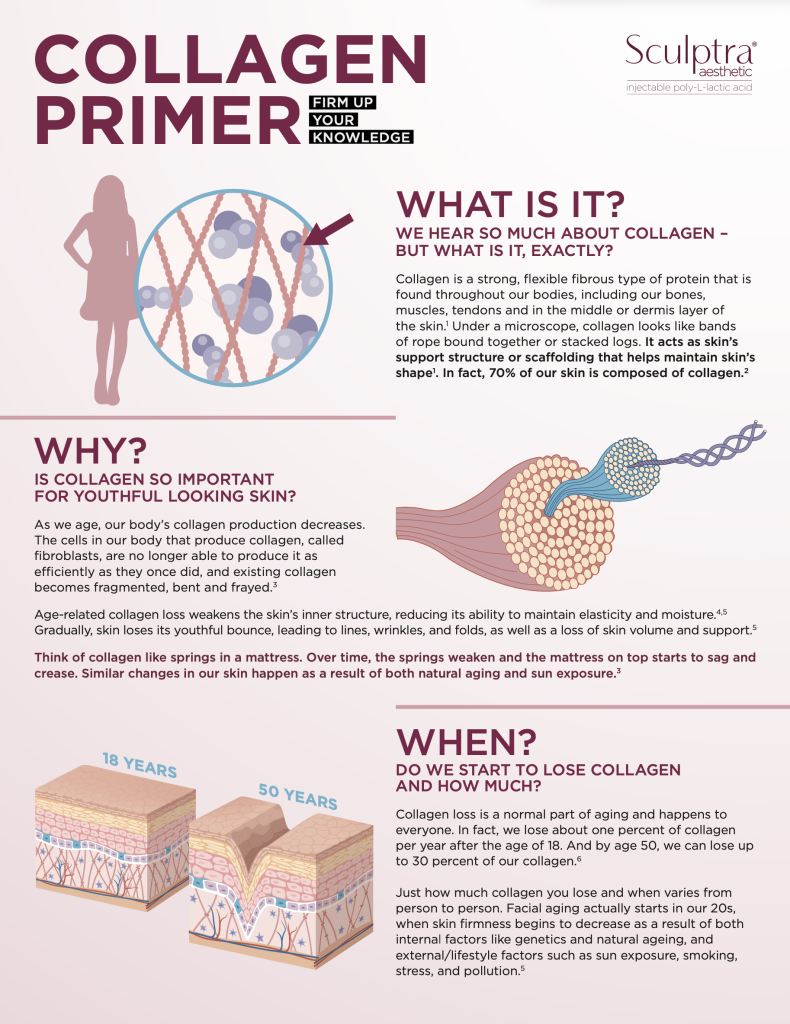 Sculptra® Aesthetic is an FDA-approved facial injectable treatment on the market that helps boost the skin's own natural collagen production to restore its inner structure. It also provides long-lasting results — more than two years.
*Clinical study ended at 25 months
Sculptra® Aesthetic is different from hyaluronic acid fillers because it helps treat an underlying cause of facial volume loss —the reduction of collagen.

Collagen acts as the skin's support structure and helps maintain skin's shape. As we age, we lose collagen, and the skin's inner structure is weakened, reducing its ability to maintain elasticity and moisture.

Sculptra® Aesthetic works deep within the skin's surface and is gradually and naturally absorbed by the body to help stimulate collagen production, reinforcing the skin's inner structure.

Sculptra® Aesthetic is a key to unlocking a more youthful-looking appearance because it helps restore facial volume and improve the look of the nasolabial folds (smile lines), marionette lines, pre-auricular wrinkles (the vertical wrinkles in front of the ears), radial cheek folds (vertical wrinkles on the lower cheek) and chin wrinkles.

On average, three treatments sessions are needed over a few months. The treatments are scheduled at least 3 weeks apart so the results are subtle and develop gradually over time.

Sculptra® Aesthetic is made from Poly-L-lactic acid (PLLA) and has been on the market for 10 years in the U.S. and 20 years in Europe. 3,8,9

Side effects of Sculptra® Aesthetic treatment are generally mild to moderate in severity and similar to those seen with hyaluronic acid dermal fillers and may include injection site swelling, tenderness, redness, pain, bruising, bleeding, itching and lumps.

In the Sculptra® Aesthetic clinical study, most side effects resolved in 7 days or less. Important Safety Information
Indication: Sculptra® Aesthetic (injectable poly-L-lactic acid) is indicated for use in people with healthy immune systems as a single regimen for the correction of shallow to deep nasolabial fold contour deficiencies and other facial wrinkles in which deep dermal grid pattern (cross-hatch) injection technique is appropriate.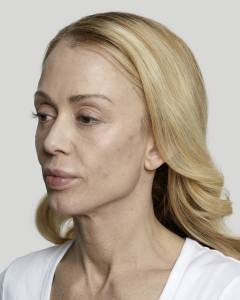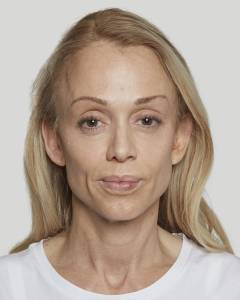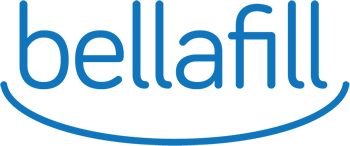 Bellafill is an injectable filler that's FDA approved to treat nasolabial folds. These folds, sometimes called "smile lines," extend from the nose to the corners of the mouth. Bellafill provides instant smoothness, with long-lasting results: In the longest and largest study ever conducted on dermal fillers, Bellafill was proven to be effective through five years. That means that you can enjoy your results for much longer than you would with hyaluronic acid-based fillers.
Bellafill has 2 main components:
• Smooth collagen gel (80%) forms the base of Bellafill, creating smooth, supple volume beneath the surface of the nasolabial folds.
• Polymethyl methacrylate (PMMA) microspheres (20%) are suspended within the collagen gel. These form a sturdy scaffold where your own natural collagen grows.
Thanks to its 2 innovative components, Bellafill creates instant results that you can enjoy as soon as you leave the office. As the original collagen gel fades away, your body naturally replaces it with your own collagen around the microspheres, for unparalleled long-term smoothness.
CANDIDACY & SAFETY
The best Bellafill candidates are women or men, 21 and older, who are bothered by the look of their nasolabial folds and wish to avoid the regular touch-up treatments associated with other fillers. Bellafill is FDA approved, and both its collagen gel and its PMMA microspheres have established records of safety. PMMA is an acrylic material that's widely used in medicine. Bellafill is safe for skin of all types and colors. However, an allergy test is required prior to treatment to make sure prospective patients aren't sensitive to the product.
WHAT IS FILLER FATIGUE?
Patients are demanding a longer lasting filler because of "filler fatigue." Filler Fatigue refers to the feeling of frustration as a result of having to come back frequently in order to maintain a youthful appearance. A recent Harris Poll Survey revealed that out of the 9 million dermal filler patients in the U.S, this phenomenon is affecting 8 million patients. Many of these patients are impacted by the time, pain and cost of regular and on-going filler injections.