Skin resurfacing Treatment in Oxford, MI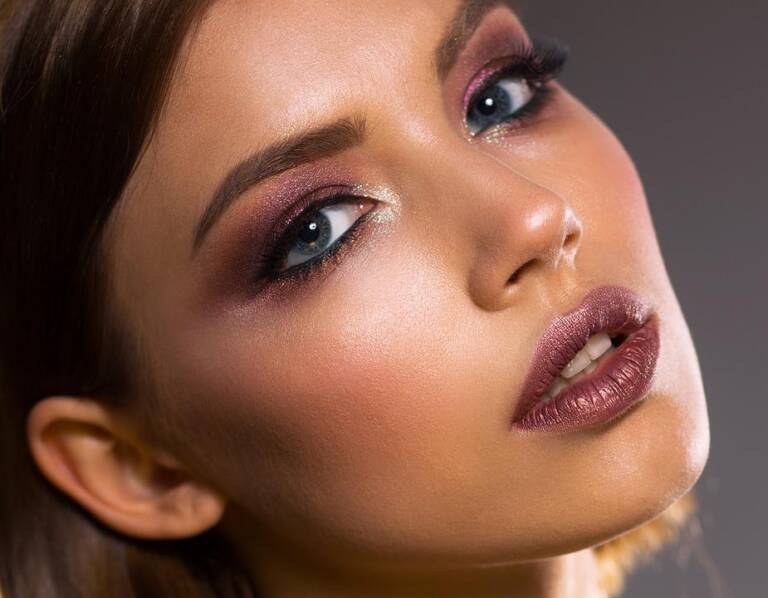 Revitalize without a laser
Around the eyes is one of the most obvious places that your face begins to show signs of aging. Using a laser skin resurfacing treatment around the eyes can be impossible, because of the risks involved and the required protections.
However, by using Tixel skin resurfacing treatment in Oxford, MI, our team is able to treat even those sensitive areas without the same risks and downtime required for typical laser procedures. Tixel is also useful for treating sun damage and improving the appearance of scars. If you're looking for a less invasive way to revitalize your skin around your face and neck, Tixel may be the way to go.
Heat and Motion
Tixel is a skin resurfacing treatment that combines heat and motion to help soften the appearance of wrinkles and other signs of skin aging. Our team uses the handheld tool to perform the short treatment, and we can adjust the levels of treatment based on your desired results.
For the treatment process, your provider quickly presses a small metal plate into your skin, transferring the thermal energy to the surface without damaging deeper layers. The contact time is so brief that there is no need to worry about burns or a lengthy recovery time. Your provide works across your skin in small sections.
Compared to a laser treatment, your skin will heal quickly and you'll be able to see results within a few days of your Tixel treatment.
The photos below demonstrate the awesome visible benefits of Tixel.
Revitalize your skin
Contact us to learn more about the Tixel skin resurfacing treatment in Oxford, MI and to set up your appointment!